Visual Effect Gifs are Alouded and are often used to help tell the story and help add atmosphere to the setting, players are encouraged to use visual aids and gif images.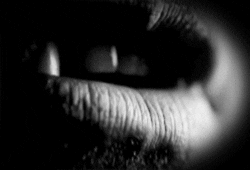 Visual Effects And Disciplines
Many Vampire disciplines trigger the beast within, so be cautious when using your powers in public.
- I can't stress this enough -
The mortal population of Las Vegas is nearly all nocturnal, their day begins around 5pm and doesn't finish until after 10am on typical nights. The Las Vegas Strip is home to a population that is now estimated at 2,340,000 in 2017, this number does not include the main or surrounding outer city.

You will never find a darkened ally unpopulated at any time of night and must be mindful of mortal eyes and video surveillance.

''The Masquerade'' 

is always to be maintained, failure to do so will result in death or worse.
HOW POWERS ARE SEEN WHEN USED
ANY power that needs the power of Vitae to active will show signs of their use on the character.
Helpful Links:
Blood Buffing
Obtinibration
The Beast In Rötschreck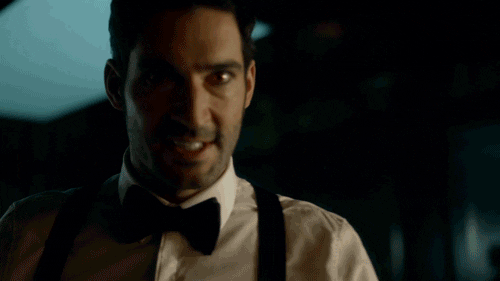 SEX
Now as in most fantasy RP, Sex happens in the World of Darkness, vampires do have sex...
Many of the NPC's featured in VTM Vegas can be seduced and taken to bed.
I as the Story Teller will not engage in ERP*
*ERP= Erotic Role Play
ok maybe that's a lie... yes I will.
Look, Harmless Flirting if fine and seduction is fine, even light sexual play is fine too in public forums.But honestly ERP is ether best kept in a privet ERP section (yes there is one) or in a Privet messages and not in the public forumWe are all adults here and its All in good fun.
If ''sex'' does happen in the story, the Scene will simply
Fade to Black
and
the allotted Time Will Pass
. ... Such as shown bellow with a visual aid.
[Current Time: 1am - 1:45am ]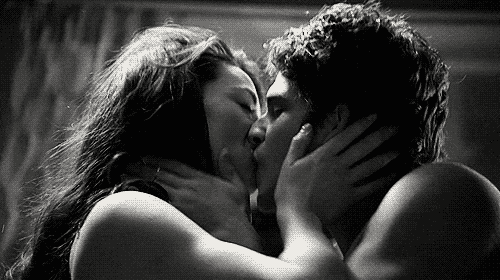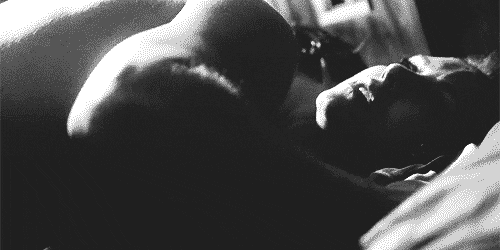 [ Fade To Black ?]
Feel free to Pm me any questions about this....

Torture
Well this is the World of Darkness and i would be lying if i said Torture didnt happen.
as i said with ''Sex", Torture may be implied in RP... and visual aid gifs may be used.
But lets try to keep it PG13 here... though I can be a really nasty ST and upon request we can Role-Play it out in a Privet Forum or in PMs ...
 my imagination is quite elaborate on this subject.
Otherwise .... If ''Torture'' happens in the story, the Scene will simply
Fade to Black
and
the allotted Time Will Pass
. ... Such as shown bellow with a
visual aid
and
the ST will note its effects on the Character in question
[Current Time: 8pm - 11pm
Donny was Tortured by the Tzimesce Regent's main enforcer]
((See PM for Out Come -ST))

Similar topics
---
Permissions in this forum:
You
cannot
reply to topics in this forum